We Offer Multiple Services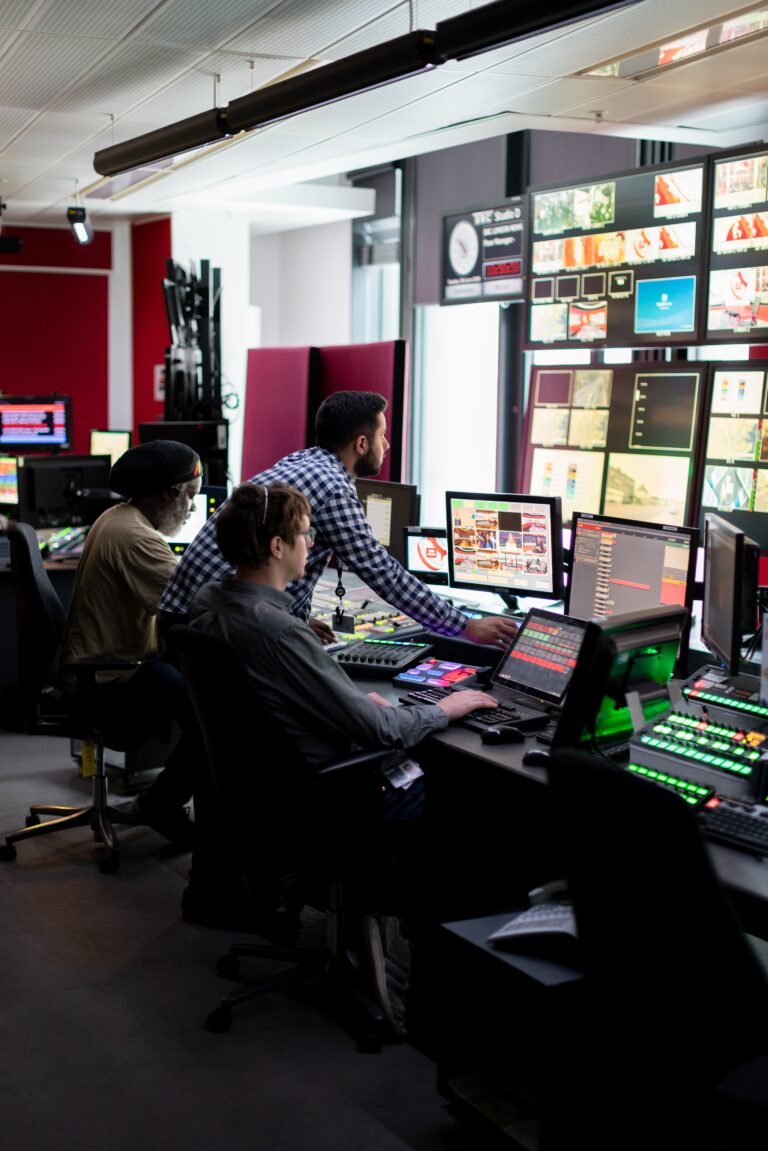 Our Power BI services offer comprehensive business intelligence applications, including dashboards, data processing from various sources, personalized visualization, and advanced analytics—all from a single platform. With our team's expertise in deploying Power BI services, whether on-premise or in the cloud, we have a proven track record of delivering exceptional business analytics results, leveraging the power of latest technologies and our extensive experience.
Power BI is a collection of software services, apps, and connectors that work together to turn your unrelated sources of data into coherent, visually immersive, and interactive insights. Power BI lets you easily connect to your data sources, visualize and discover what's important, and share that with anyone or everyone you want. we pride ourselves on our strong technical skills and extensive experience in Microsoft applications. Our team is dedicated to assisting organizations in achieving better outcomes in data collection, simulation, data processing, and research.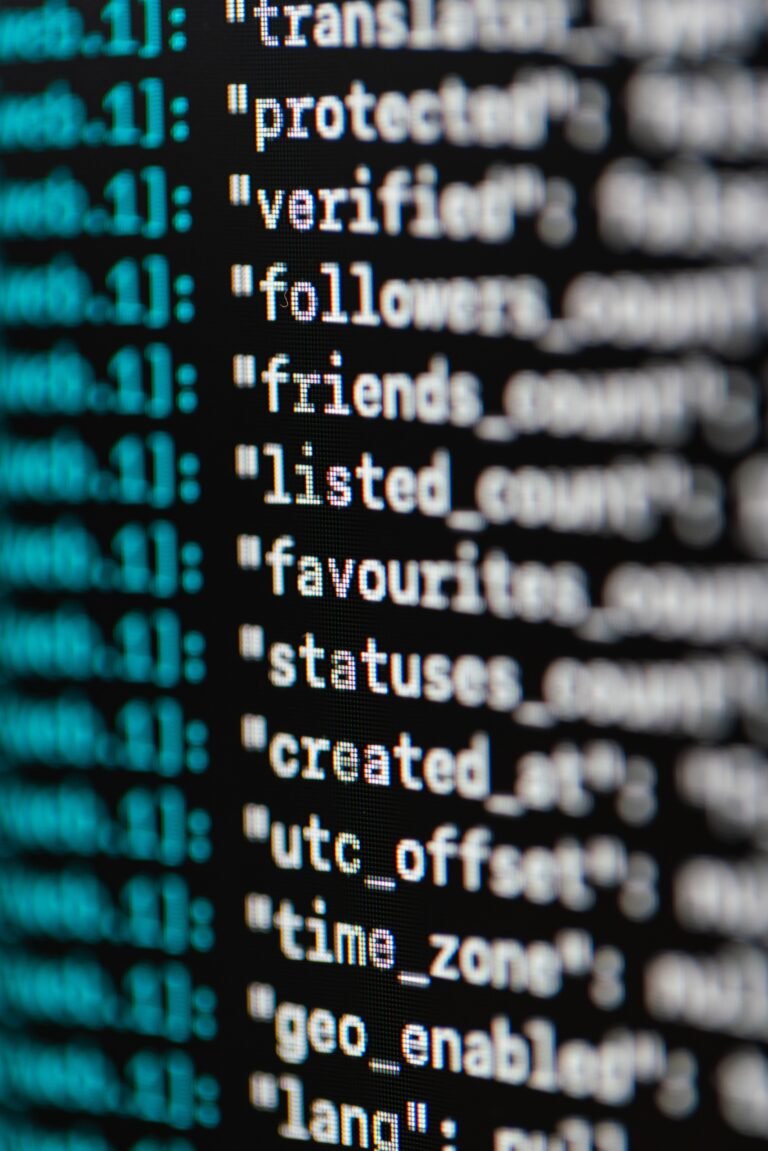 ETL modernization with its cost-saving approaches to transactional and analytical data processing is becoming a key strategy for organizations' IT estate rationalization. ETL modernization help businesses reimagine their business processes and integrate their enterprise applications data with external systems such as merchants and channels in real-time in a more flexible and scalable manner. We offer these services to make your company more efficient and flexible.
Enterprises should bring the story out of the data and convey the ever-growing data to gain essential insights. Technip's Advanced Analytics Consulting experts bring a unique combination of experience and expertise to build the Advanced Analytics platforms, evaluate the applications, data landscape to identify the best solution to meet the business goals. Our Advanced Analytics Implementation Services are typically beyond that of traditional business intelligence (BI). We unleash the hidden value of your data with our years of experience in data validation, data modeling, visualizations, and big data services. We help our clients leverage data, discover deeper insights into their business, make predictions, generate recommendations, and make better decision-making.
We have the best teams & technologies to ensure a seamless end-to-end app development and reporting process. Being a full cycle product development service company, we ensure that your product is built, tested & deployed to scale with your business, irrespective of the size & domain. A continuous growth plan for your product is our way of ensuring the continued success of your product even after it leaves our offices. Our dedicated team of growth experts ensure that your digital solution is future-proof across generations & the globe with highest-quality & scalable apps. We help you understand your customers' needs and competitors' intents with thorough market research. Our extensive research & innovation helps set the building blocks of your app by stimulating,
We are waiting for your query